This book lured me in when I learned it was set in the era immediately after the Civil War. I am of course a sucker for Civil War anything. This was a pleasant departure from the typical southern belle or crusading war heroine's tale.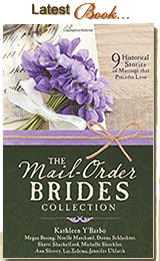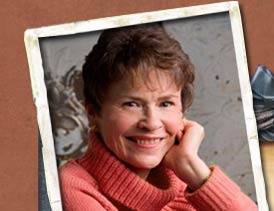 Ann Shorey
Rosemary Saxon is a no-nonsense heroine who knows her way around an herb garden as well as a doctor's office, but she has a tender and vulnerable side. She was infinitely likable with her sweet Bodie, her dog/walking companion/protector, and her penchant for rescuing young women in crisis. When she secures employment at Doctor Elijah Stewart's after the Civil War in small town Missouri, winning his heart is but one of her challenges. Winning his patients' confidence proves more daunting than even she is prepared for. Someone in town has it in for her and her herbal remedies.
Suspense, romance, and a beautifully woven theme of forgiveness fill each page. And each of the multifaceted characters adds depth to the spiritual message and texture to the fabric of small town life.
Shorey is a skilled writer, and I enjoyed this story and its hero and heroine as they each overcome family offenses and find love against all odds. This is the first of this author's work I have read, and I will look for more.
I am giving away my gently used copy of this little gem of a book to one lucky commenter. Please leave a comment about your favorite fictional heroine and what made you enjoy her.
For extra entries, follow this blog, tweet this post or facebook this post. Four entries possible total.
Good luck! Contest ends Friday 8 PM March 8.